READY-MIXED CONCRETE
Compressive strength of concrete
– In Vietnam standard (kG/cm2 ): M100 to M800;
– In USA standard (MPa): C10 to C80
BRICK
Precise in shape and size, beautiful color, high endurable and low water permeability.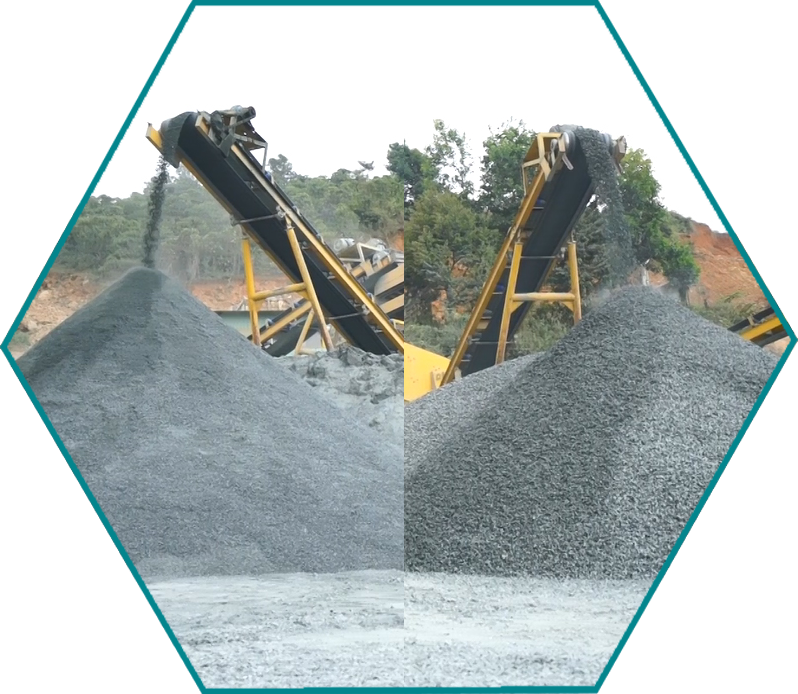 CRUSHED STONE
Varies in type that serve for many purposes.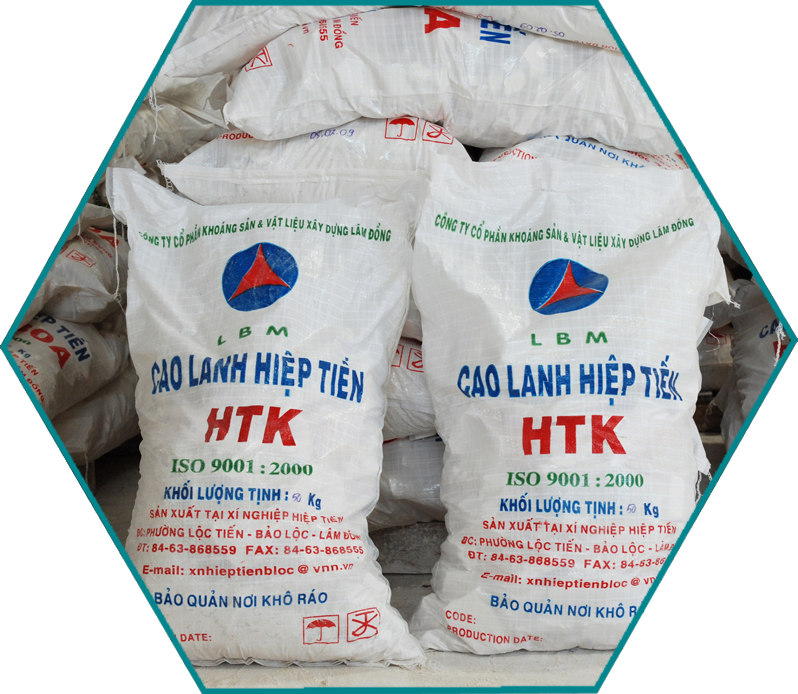 KAOLIN CLAY
Is widely used in making ceramic bone, glaze, and as filler in pain at foreign and local markets.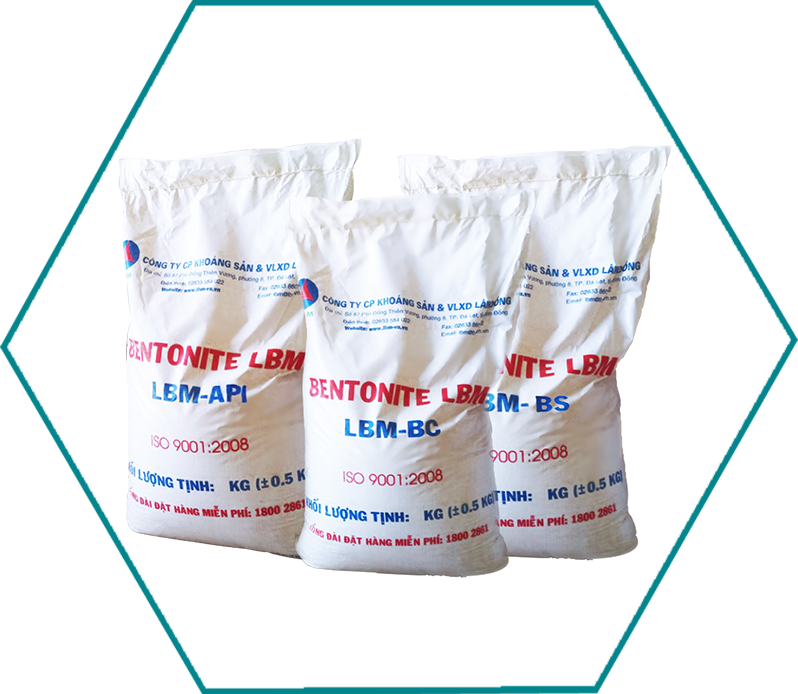 BENTONITE
High and stable quality, is used in agricultural, industrial metallurgy and environment.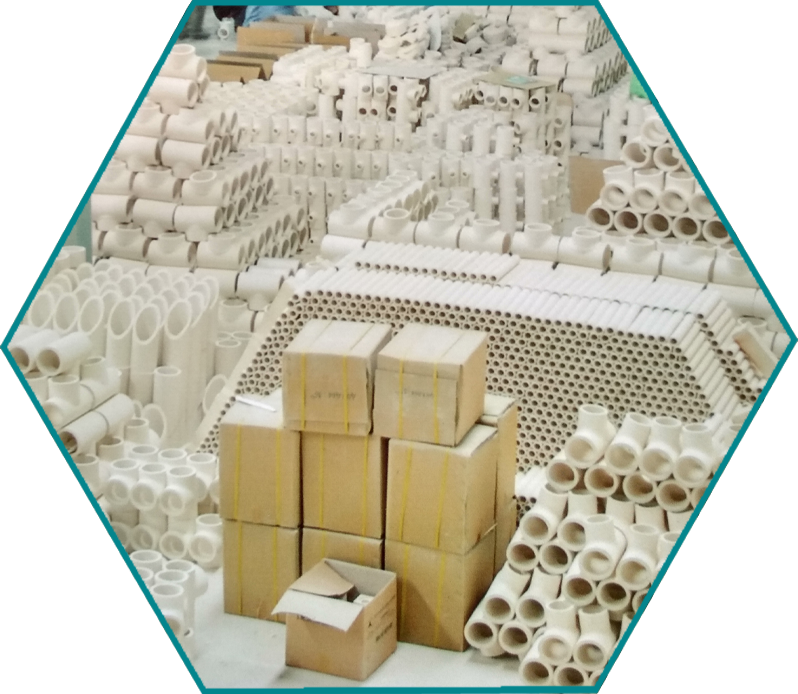 REFACTORY CERAMIC
Is used in metallurgy, cement production, glass production and ceramic industry.